The Best Weekend Trip on a Budget
<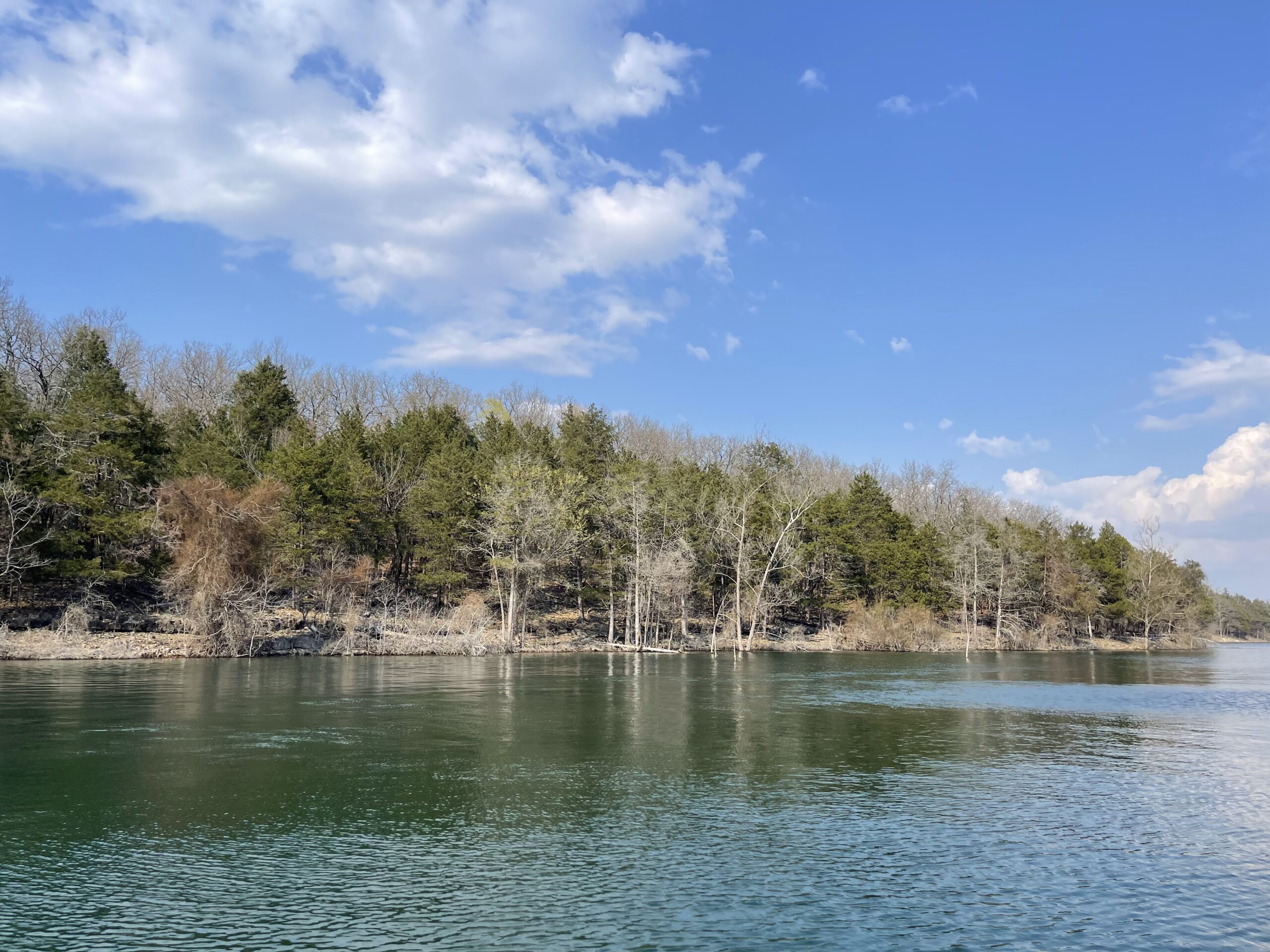 The Ozarks are a beautiful and rugged mountain range located in the south-central United States. The region is known for its stunning scenery, abundant wildlife, and endless outdoor activities. If you're looking for a weekend getaway that will get you back to nature, the Ozarks are the perfect destination.
We decided to make our visit a road trip. We stopped along the way to pick up our teenage nephew. The total drive time was about twelve hours, with the pick up four hours from home. On the outbound journey, we left after work on a Friday, spent the night with my brother in law and nephew, leaving for Missouri early the next morning. On the return, we shortened the stop, having a quick sandwich at my brother in law's house before pressing onward to home.
Here is our itinerary for a quick weekend trip to the Ozarks:
Day 1:
Arrive in Branson, Missouri, the gateway to the Ozarks.
Check into your hotel and leave your luggage.
Pick up groceries for the weekend
Unpack and head to Downtown Branson for the Dolly Parton Stampede dinner show
Day 2:
Get an early start and head to Table Rock Lake
Go for a hike at the state park
In the afternoon, go boating on Table Rock Lake.
Have a homemade steak dinner on the balcony of your hotel overlooking a lake.
Day 3:
Depart from Branson and wish you'd booked another day!
This is just a sample itinerary, and you can customize it to fit your interests and time constraints. The Ozarks offer something for everyone, so you're sure to have a great time no matter what you do.
Here are a few things to keep in mind when planning your trip:
The best time to visit the Ozarks is during the spring or fall, when the weather is mild.
The Ozarks are a popular tourist destination, so it's important to book your accommodations and activities in advance.
Be sure to pack for all types of weather, as the Ozarks can experience hot, humid summers and cold, snowy winters.
The Ozarks are a great place to get away from it all, so be sure to relax and enjoy the peace and quiet.
On our roadtrip, we stopped at Gateway Arch in St. Louis. I'm working on roadtrips with more frequent stops. There were lots of things along the journey that looked interesting. We were on a timeline, though, and this limited how many detours we were able to take.
I pride myself on packing all of the best roadtrip snacks. It is a highlight for me when we travel by car (and sometimes by discount air carrier, too). This time we had peanut M&Ms, beef jerky and meat sticks, potato crisps, dried fruit and combos (to name a few).
My run streak remained intact on the trip. I enjoyed a few short runs near our resort along the lake. It was beautiful and the weather was perfect. Because our trip was in early April, just at the beginning of the high season, we experienced relatively light crowds.